Welcome to Cafe Polonez
---
​View our Menu ​View our Wine List
About Us
Located in the heart of the Toronto's Polish community, Café Polonez has been serving the people of the GTA for over 30 years.
It was established with the premise of providing an authentic Polish home-cooked culinary experience. Till this day Café Polonez is a family-run establishment that credits its long run successes due to providing traditional homemade dishes made fresh daily, in a pleasant atmosphere and at a reasonable price. The menu includes a broad spectrum of Polish kitchen classics as well as a variety of additional eastern European delights. For those in the mood for drinks our menu is accompanied by a wide selection of Polish beers and spirits. Our atmosphere is bright and casual and we provide a service staff that is friendly and sincere.
We welcome you for a true authentic culinary experience that is Café Polonez.
Daily Specials
Events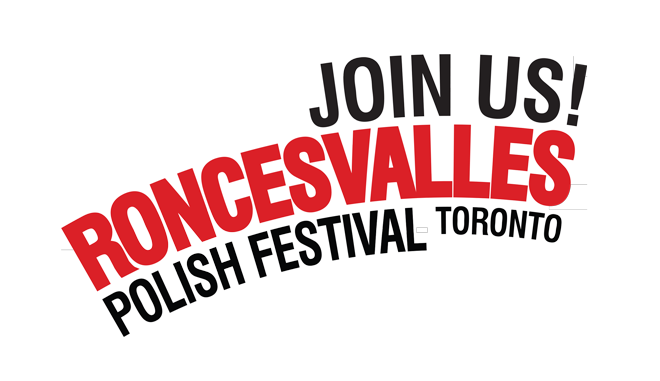 Join us on September 15th and 16th for dining and celebration at the Roncesvalles Polish Festival. "North America's largest celebration of Polish culture in Toronto's best neighbourhood."We will be featuring a set menu of polish favourites, and will be seating on a first come, first served basis.
Click here for more information.